Experienced Residential Electrician
Is your home experiencing electrical issues? Are you tired of dealing with sporadic electrical problems? Is your power going out more regularly than in years past? If you answered yes to any of these questions, you may need a reliable electrician in Kirkland to assess your home's electrical system. Fortunately, AMS Electric is here for you. We're a locally-owned, licensed, and insured company dedicated to providing quality electrical services to our clients.
AMS Electric is a BBB-accredited business and has been serving Washington homeowners for over a decade. We prioritize building lasting relationships with our customers. We want them to feel comfortable coming to us with all their electrical repair, installation, and upgrade needs.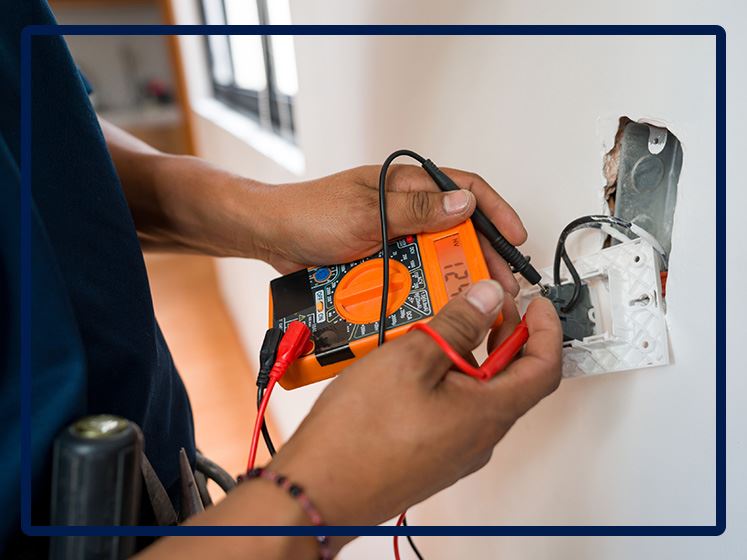 Contact our office today by calling (425) 537-4575 to request an estimate from a licensed electrician in Kirkland, WA.
What happens if You Ignore Electrical Problems?
Ignoring electrical problems can lead to serious safety risks for your home and family. Faulty wiring, damaged outlets, and outdated electrical systems are major causes of house fires, shock, and general power failure. Any signs of issues should be addressed immediately before they become worse.
Whether you've noticed flickering lights, frequent breaker trips, or you just want to update your wiring to keep up with increased power demand, we can make sure your home is safe and energy efficient.
Don't risk your safety or the safety of your property by attempting electrical work by yourself. We understand the importance of electricity in your daily life, and we genuinely want to get you back up and running again. That's why we offer a full range of electrical services, from dedicated circuit installations to panel upgrades and even extensive rewiring. No matter how big or small the job is, our experienced electricians have the knowledge and expertise to get it done right.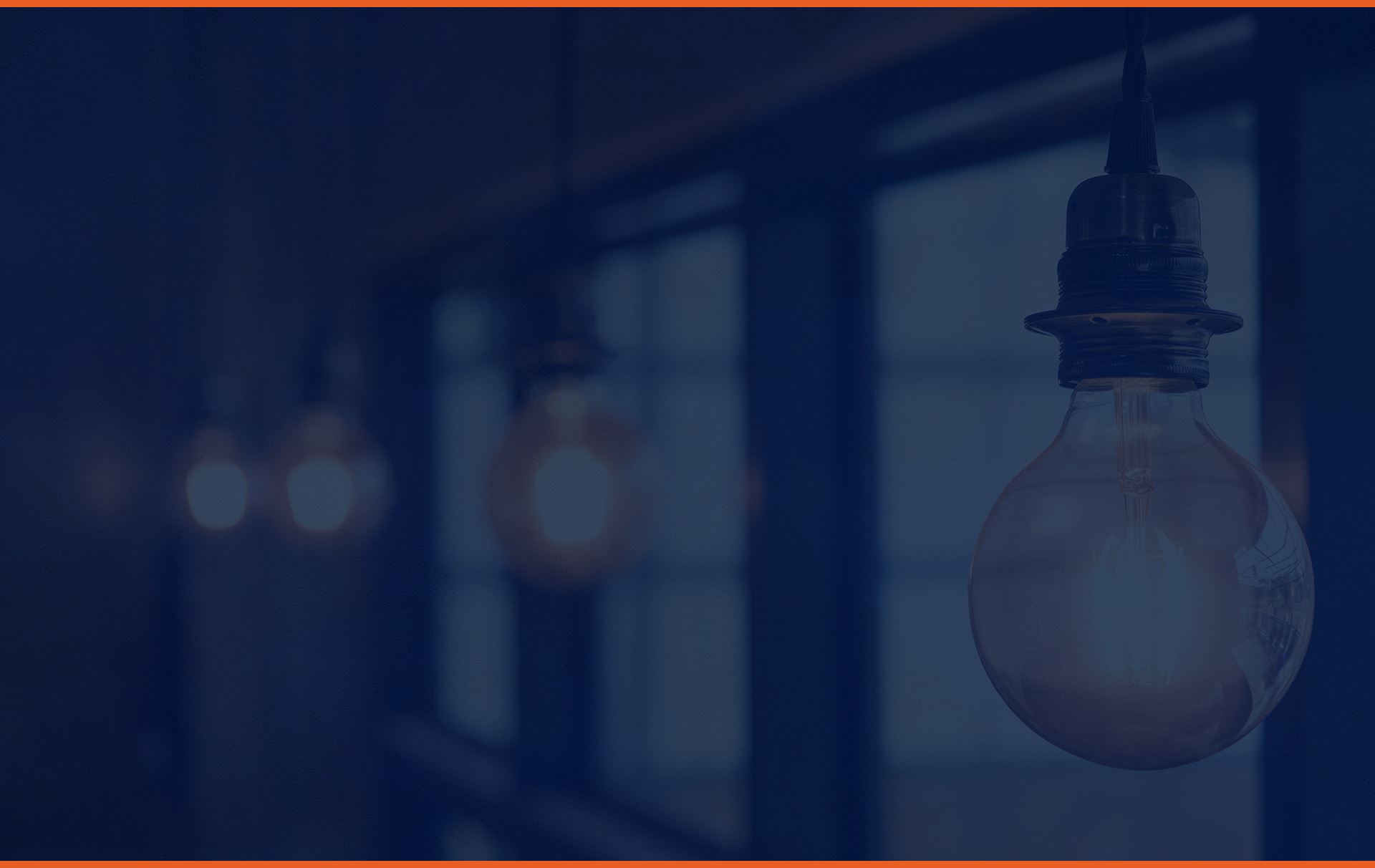 Honest, Transparent Pricing

18+ Years of Industry Experience

Professional, Uniformed Technicians

Locally & Family-Owned Business
Highly Recommended

"I can wholeheartedly recommend AMS Electric, they are responsive and do great work for a fair price."

- Matthew C.

Very personable!

"Kenan from AMS came out exactly when scheduled. He was very personable and was able to do our repairs during his visit."

- Andrea B.

Great job!

"Kenan did a great job. He explained everything thoroughly and made sure I understood what was going on and what my options were. He was very courteous and friendly."

- Renee R.

Wow, I'm impressed!

"I called AMS for a second time in 2022 when it was time to upgrade my electric service and install a new panel. They handled all of the work (permits, installation, and service upgrade) quickly and efficiently."

- Michelle H.

I am so relieved to have found AMS electrical!

"I am so relieved to have found AMS electrical!"

- Felipe Ospina. A very satisfied customer.
Electrical Installation and Repair Company Serving Kirkland and Surrounding Areas
At AMS Electric, we believe in providing exceptional service to every single customer. Our company was built on the principles of honesty, fairness, and integrity. This means that we go above and beyond to make sure that every customer receives the service they deserve, from start to finish. Our team of licensed electricians have years of experience providing top-notch installations, upgrades, and repairs to homeowners across Kirkland and surrounding Washington communities. We use the latest technology and industry-leading techniques to ensure that your electrical system is running smoothly and efficiently. Whether you need a new panel, lighting or outlet repair, or a complete overhaul of your home's wiring, we have you covered.
Call (425) 537-4575 or message us online to discuss your electrical needs with one of our Kirkland electricians.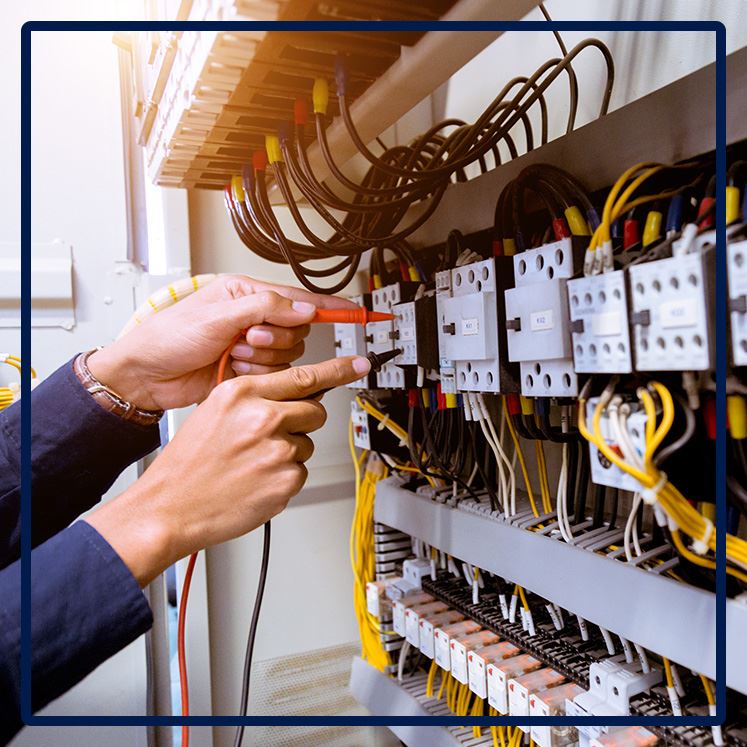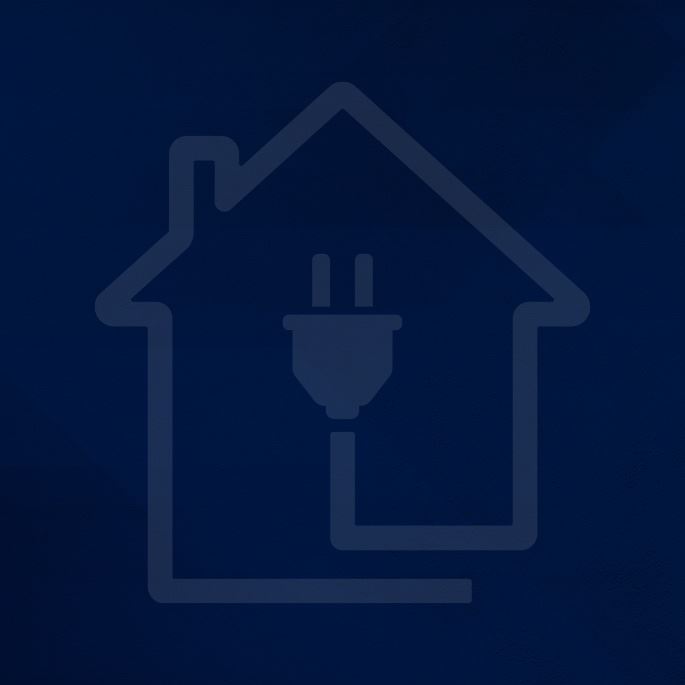 Honest. Reliable. Professional.