Electrical Wiring Services in Kirkland, WA
Are you living in an older home with aged wiring? Do you often experience tripped breakers or hot light switches? Has something else made you concerned about the wiring in your home? If so, it may be time to consider rewiring your home. Rewiring your home will not only help prevent house fires, but it can also improve the efficiency of your electrical delivery. This means that your home will be better equipped to handle your household's power needs.
AMS Electric can provide you with reliable and high-quality rewiring services in Kirkland, WA, and the surrounding areas. Our goal is to keep your house and your family safe for years to come. We've earned the trust of homeowners in the area because of our quality workmanship and dedication to customer service. You can expect the same. Our electricians use only premium products and industry-leading electrical wiring methods, and they will carry out the job with the highest level of professionalism.
Our wiring services include:
Electrical wiring installation
Electrical wiring replacement
Whole house wiring and rewiring
Media room/home server wiring
To request electrical wiring services in Kirkland or a surrounding area, call (425) 537-4575 or message us online.
Electrical Rewiring and Upgrades in Kirkland, Puyallup, and Bonney Lake
One of the biggest reasons to rewire your home is simply because of aged wiring. Many types of older wiring are now known to be hazardous due to their potential for causing house fires. This only gets worse over time.
Even homes built post-1990s and into the 2000s could need new wiring for a variety of reasons. Maybe the original electrical installation company did a poor job, or perhaps accidents or natural factors have damaged the wiring over time. It can be hard to know the condition of your wiring. Typically, wiring is not inspected after it's put into a home. That's why it's important to keep an eye out for any signs of compromised wiring. If you are worried about your home or suspect damaged wiring, contact our office.
Signs that you may need rewiring:
Small electric shocks when plugging in power cords
Inconsistent dimming (especially when turning on other appliances)
Warm outlets
Visible sparks
Weird odors (the smell of burning)
Frequent breaker trips
Lights flickering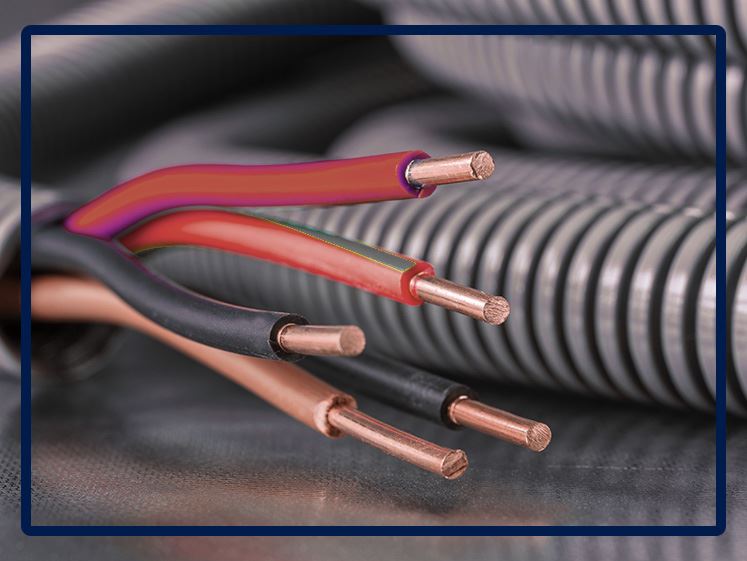 Electrical issues are a hassle. Call (425) 537-4575 or message us today to request an estimate for your lighting and electrical outlet needs.
Kirkland Electrical Rewiring Technicians
If you're experiencing any electrical issues or need to upgrade your wiring, it's important to get in touch with an experienced electrician as soon as possible. Ignoring an early warning sign could lead to larger problems and even threaten your family's safety. At AMS Electric, our certified and licensed wiring technicians are equipped with the latest tools, technology, and methods to carry out a comprehensive inspection of your electrical systems.
We'll give you an honest suggestion regarding whether you should consider rewiring. If wiring upgrades are the best option for you, we can carry out the project with care, precision, and efficiency. We'll make sure your home is safe and up to date according to the latest safety standards.
Don't take chances when it comes to the safety of your home, contact our office to schedule a free estimate for our Kirkland electrical wiring services.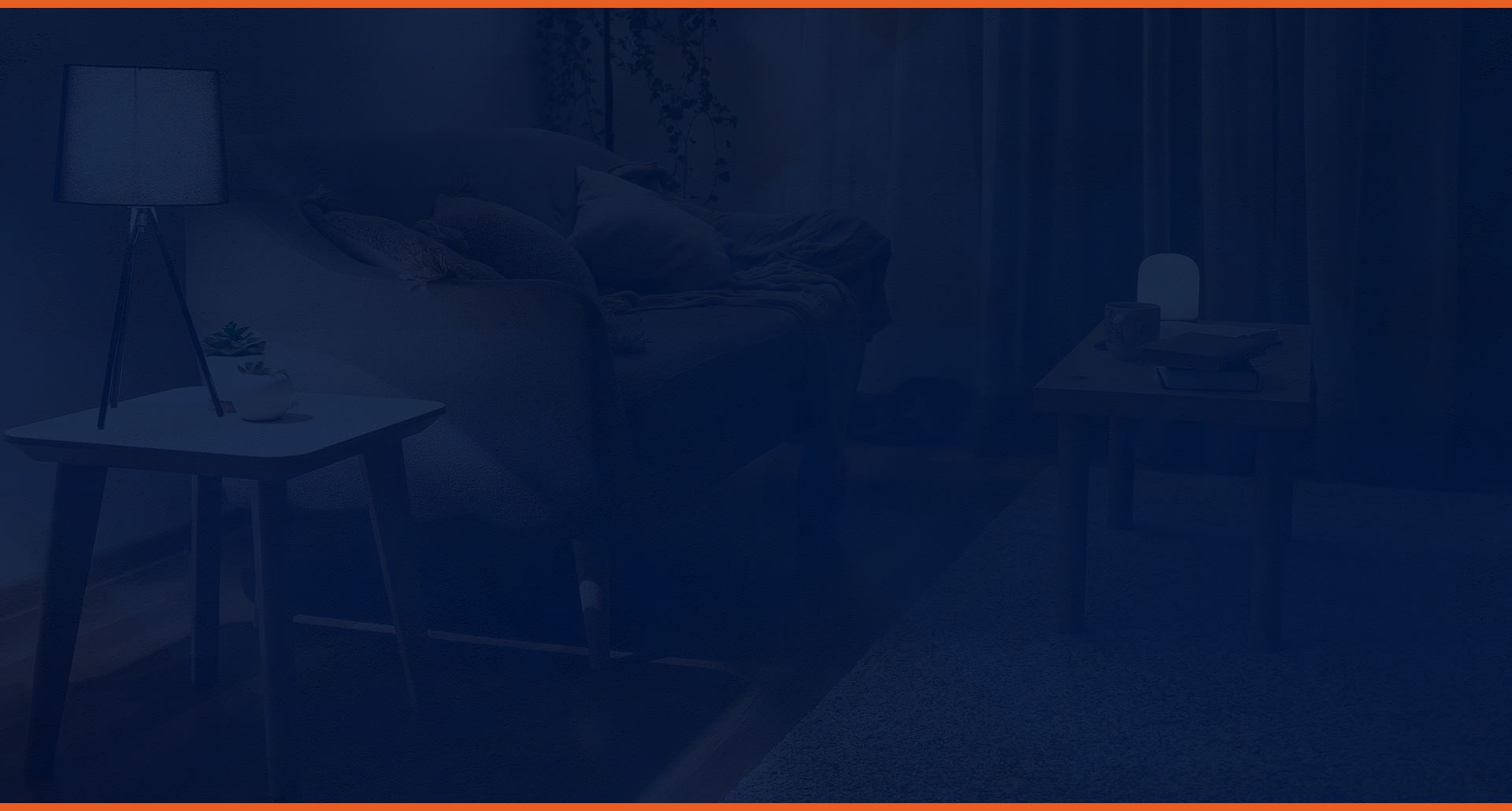 Make the Bright Choice with AMS Electric
Honest, Transparent Pricing

Open communication is the key to a professional relationship. We make sure you have all the information up front so there are no surprises when the job is complete.

18+ Years of Industry Experience

AMS Electric owner, Aaron Smith, has the know-how and experience to solve any electrical problem quickly, honestly, and professionally.

Professional, Uniformed Technicians

Your home is your biggest investment. We provide a white glove service to make sure your comfortable throughout our service.
Honest work

"The electricians were very friendly, polite, and helpful."

- Kelly L.

Great job!

"Kenan did a great job. He explained everything thoroughly and made sure I understood what was going on and what my options were. He was very courteous and friendly."

- Renee R.

Definitely use them again!

"They were fast, and professional answered all my questions and did a terrific job."

- Gary C.

Very personable!

"Kenan from AMS came out exactly when scheduled. He was very personable and was able to do our repairs during his visit."

- Andrea B.

Wow, I'm impressed!

"I called AMS for a second time in 2022 when it was time to upgrade my electric service and install a new panel. They handled all of the work (permits, installation, and service upgrade) quickly and efficiently."

- Michelle H.
Getting Started is Easy
Call us at

(425) 537-4575

or fill out the form below