Bonney Lake How can we help you?
Electrician in Bonney Lake, WA
Professional Electrical Services
AMS Electric is your trusted source for electrical services in Bonney Lake. With over 18 years of dedicated service, we are the go-to experts for all your electrical needs. Our licensed professionals are committed to delivering top-notch solutions that ensure the safety and functionality of your electrical systems.
We take pride in our A+ Better Business Bureau rating, a testament to our unwavering commitment to excellence. But don't just take our word for it – our satisfied customers have left us glowing reviews, attesting to the quality and reliability of our work. When it comes to electrical services in Bonney Lake, AMS Electric is your dependable partner.
---
Call AMS Electric at (425) 537-4575for a free estimate on electrical services in Bonney Lake!
---
What Are the Benefits of Having an Electrical Inspection?
It is important to have your electrical system inspected regularly to ensure that it is functioning safely and efficiently.
Your electrical inspection will provide you with the following benefits:
Identification of any electrical problems
Recommendations for repair and upgrades
A safe and up-to-date electrical system
Savings on your electrical bill
Peace of mind that your electrical system is safe
An electrical inspection is the first step to identifying and repairing any electrical problems that your home may have. If your system passes the inspection, you can rest assured that you have a safe and up-to-date electrical system. If problems are identified, our electricians can make the repairs or recommend upgrades to the system that will improve its functionality and save you money on your electrical bill.
What Is Included in an Electrical Service?
Our team at AMS Electric offers a full range of electrical services for homes, commercial buildings, and industrial facilities. Some of the services we provide include:
Electrical installations
Electrical Repair
Lighting and lighting systems
Switches and dimmers
Electrical panels and circuit breakers
EV Chargers
Smoke Detectors
& More
Is EV Charger Installation Worth It If You Live in Bonney Lake?
Yes, getting an EV charger installed in Bonney Lake can be worth it if you own an electric car. It makes charging your car at home convenient and saves you time compared to finding public charging stations. Plus, it's good for the environment as electric cars produce fewer emissions. However, consider your driving habits and the cost of installation to decide if it's worth it for you. If you drive a lot and can afford the installation, it's a good idea.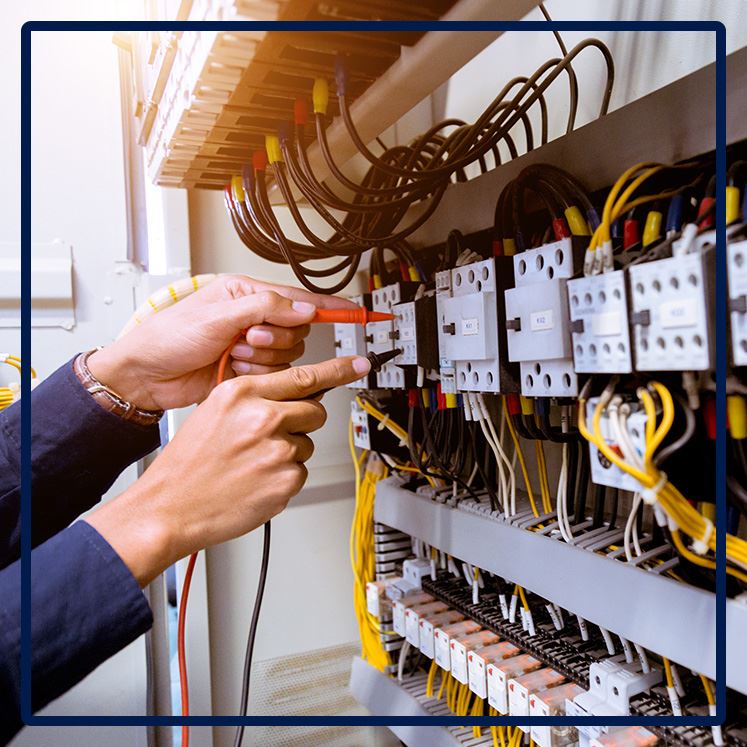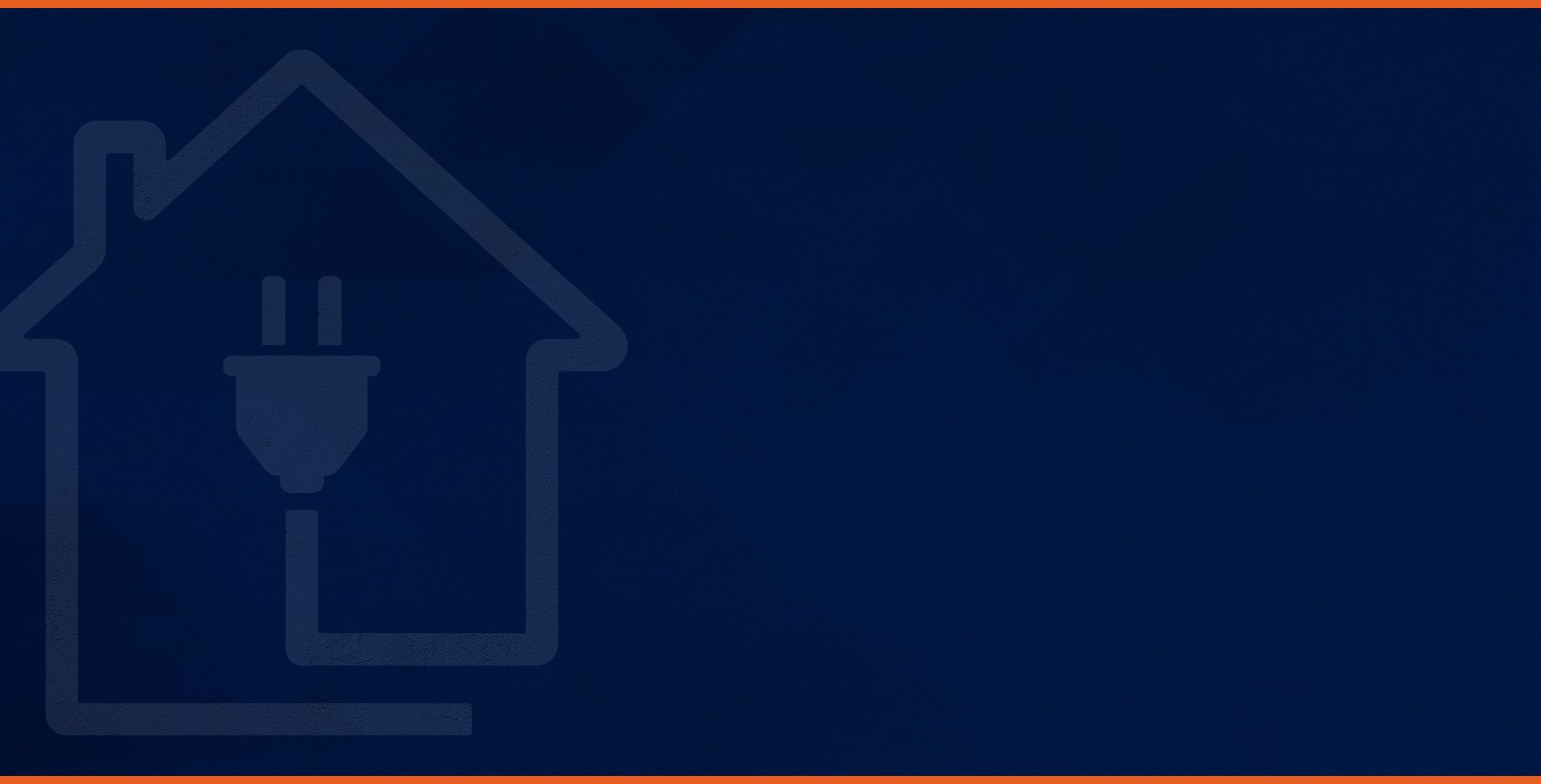 Honest, Transparent Pricing

Open communication is the key to a professional relationship. We make sure you have all the information up front so there are no surprises when the job is complete.

18+ Years of Industry Experience

AMS Electric owner, Aaron Smith, has the know-how and experience to solve any electrical problem quickly, honestly, and professionally.

Professional, Uniformed Technicians

Your home is your biggest investment. We provide a white glove service to make sure your comfortable throughout our service.

Locally & Family-Owned Business

We're proud to serve the local communities where we live! Get in touch today for all your electrical needs.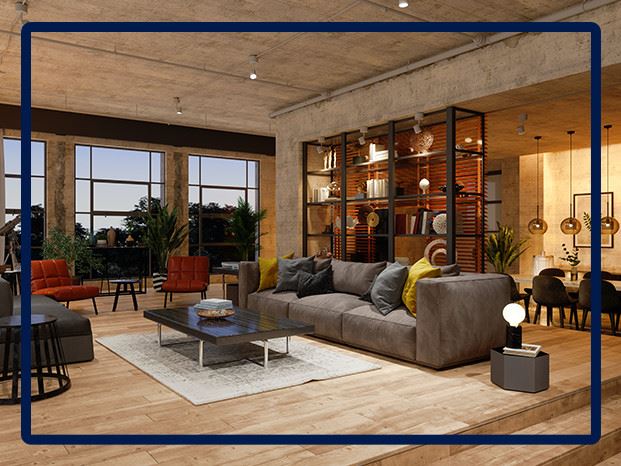 Very personable!

"Kenan from AMS came out exactly when scheduled. He was very personable and was able to do our repairs during his visit."

- Andrea B.

Honest work

"The electricians were very friendly, polite, and helpful."

- Kelly L.

Highly Recommended

"I can wholeheartedly recommend AMS Electric, they are responsive and do great work for a fair price."

- Matthew C.

Definitely use them again!

"They were fast, and professional answered all my questions and did a terrific job."

- Gary C.

Wow, I'm impressed!

"I called AMS for a second time in 2022 when it was time to upgrade my electric service and install a new panel. They handled all of the work (permits, installation, and service upgrade) quickly and efficiently."

- Michelle H.