Puyallup How can we help you?
Electrician in Puyallup, WA
Electrical Services in Pierce County
AMS Electric is your premier choice for electrical services in Puyallup. With over 18 years of industry experience, we are a licensed and certified electrical contractor committed to excellence. Our track record of safety and quality sets us apart.
Our seasoned team is ready to meet your electrical needs. Our outstanding reviews from satisfied clients reflect our unwavering dedication to delivering top-tier service. When it comes to dependable electrical solutions in Puyallup, AMS Electric is the name you can count on.
---
Call AMS Electric at (425) 537-4575 or contact us online today to schedule a service in Puyallup.
---
What Do You Get From AMS Electric?
We are proud of the high quality work we deliver to each and every one of our customers. Our dedication to customer satisfaction has helped us build a loyal base of customers that we serve each and every time we come to work.
Our Puyallup electricians can help you with:
Outlet services
Lighting services
Electrical panel services
Generator services
EV Charger services
Wring & Rewiring services
& More
What Are The Benefits of Installing New Electrical Panels?
Installing a new electrical panel in your Puyallup, WA home can bring specific benefits to residents in this area. First and foremost, it helps ensure safety during the rainy and stormy seasons by reducing the risk of power outages and electrical hazards. Additionally, it can improve energy efficiency, which is important given the region's variable weather conditions.
A new panel can accommodate the electrical demands of modern appliances and heating systems, crucial for comfortable living in Puyallup's climate. Plus, it may also comply with local electrical codes, ensuring your home is up to date with the city's regulations for electrical systems. Overall, upgrading your electrical panel can make your Puyallup residence safer, more efficient, and better prepared for the unique weather challenges of the area.
Call AMS Electric at (425) 537-4575 or contact us online today to schedule an electrical service at your home or business.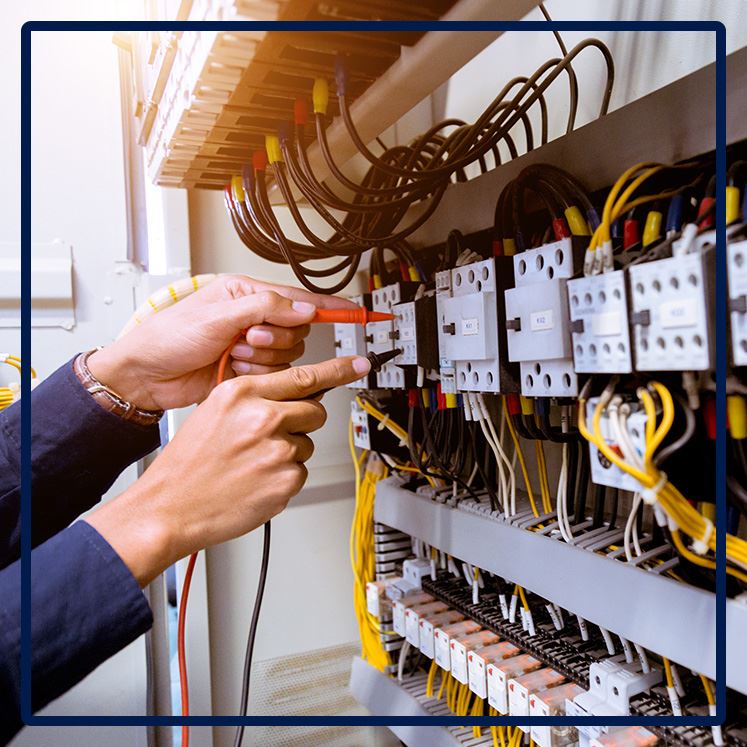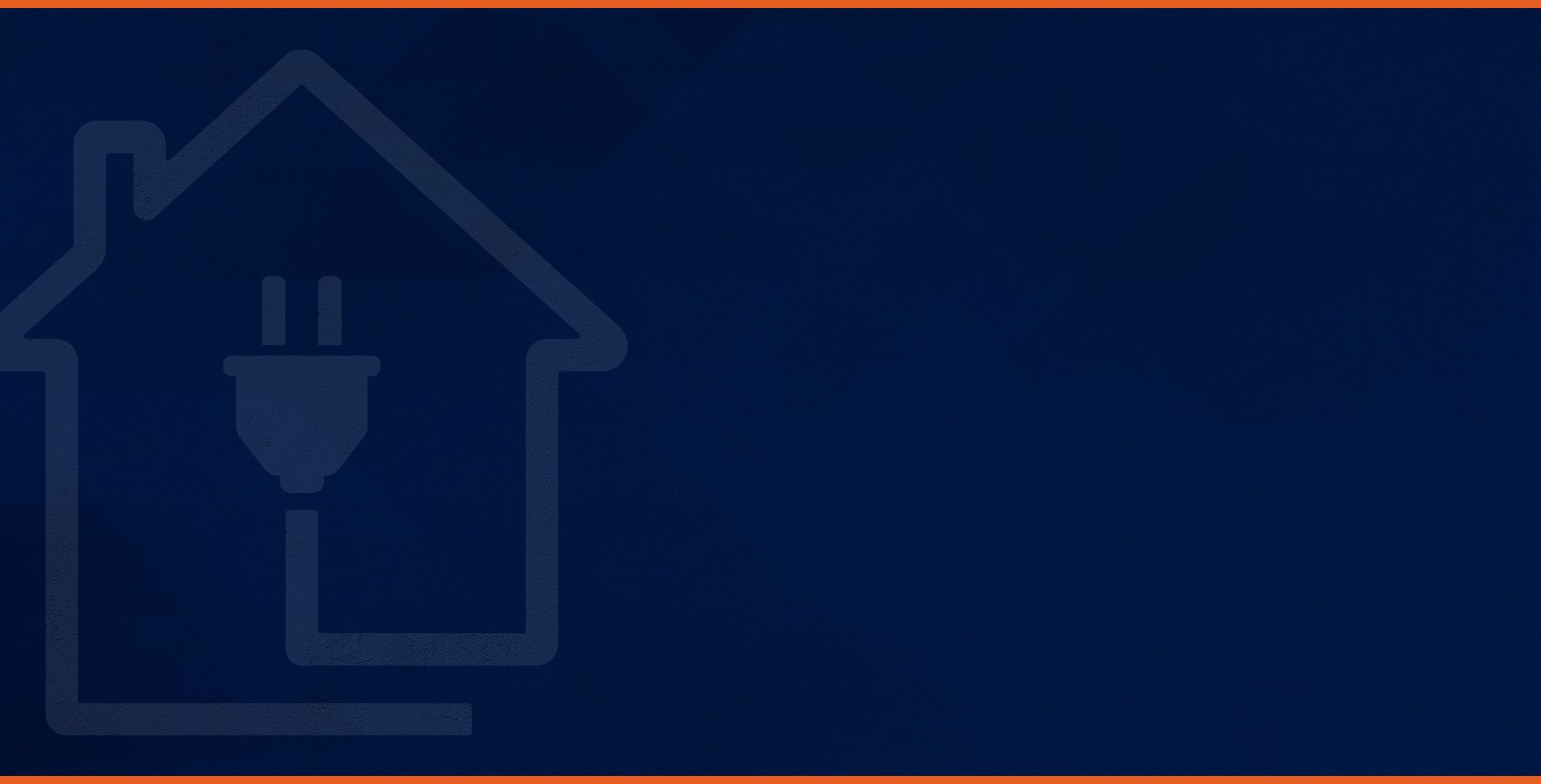 Honest, Transparent Pricing

Open communication is the key to a professional relationship. We make sure you have all the information up front so there are no surprises when the job is complete.

18+ Years of Industry Experience

AMS Electric owner, Aaron Smith, has the know-how and experience to solve any electrical problem quickly, honestly, and professionally.

Professional, Uniformed Technicians

Your home is your biggest investment. We provide a white glove service to make sure your comfortable throughout our service.

Locally & Family-Owned Business

We're proud to serve the local communities where we live! Get in touch today for all your electrical needs.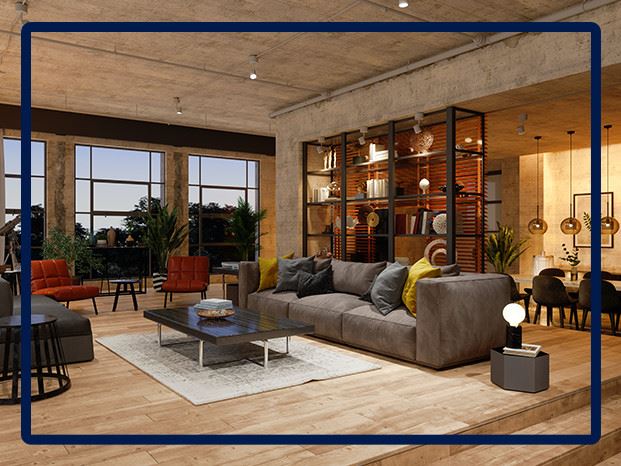 Definitely use them again!

"They were fast, and professional answered all my questions and did a terrific job."

- Gary C.

Honest work

"The electricians were very friendly, polite, and helpful."

- Kelly L.

Very impressed!

"The team was on-time, efficient, super nice, and really responsive to questions."

- Kristin A.

Highly Recommended

"I can wholeheartedly recommend AMS Electric, they are responsive and do great work for a fair price."

- Matthew C.

Very friendly!

"I met with two technicians, and both were able to explain the work needed to be done and gave me good options to execute it. During the install time, the work was executed efficiently."

- Lu-Hiep P.