Kirkland Electrical Repairs
Licensed & Experienced Electric System Repair Technicians in Puyallup & Bonney Lake
Have you considered your electrical system or lighting fixtures lately? Most people take their electricity and lighting for granted, but if ignored, they can become inefficient or outdated. The negative impact of such issues on your safety and quality of life makes it very important for electrical repairs to be completed promptly. Fortunately, AMS Electric, Heating & Cooling has talented technicians who can quickly and effectively complete any electrical repair. As a local, trusted company with years of experience and knowledge, we are the only call you should consider when any electrical issues need to be addressed.
Electrical repairs are a necessity. Call (425) 537-4575 or message us today to find out how we can get your electric running efficiently.
Signs Your Home Needs Electrical Repair
Here are some signs to watch out for:
Circuit Breaker Tripping: Frequent tripping indicates overloading or short circuits.
Flickering/Dimming Lights: Indicates wiring problems or faulty fixtures.
Outlets/Switches Not Working: Could be due to wiring issues or tripped GFCI outlets.
Burning Smell/Sparking: Urgent danger sign, points to potential fire hazard.
Buzzing/Crackling Sounds: Unusual sounds suggest loose connections.
Frequent Power Surges: Might highlight system or grid problems.
Tripped GFCI Outlets: Indicates ground faults or moisture issues.
Old Wiring: Outdated wiring requires modernization.
Electrical Shocks: Indicates wiring problems needing attention.
Why You Should Seek Professional Electrical Repair Services
When a building is updated over its lifespan, the electrical system's fixtures may remain untouched. There are many downsides to operating with the original lighting and features that may have been installed years ago. Original fixtures are often very inefficient, as older models consume more energy. The way that you use the space may be different from how it functioned in past years, and this can mean the location and type of fixtures and outlets are not ideal. Whatever concern you may have, our qualified technicians can address your needs and provide a customized solution.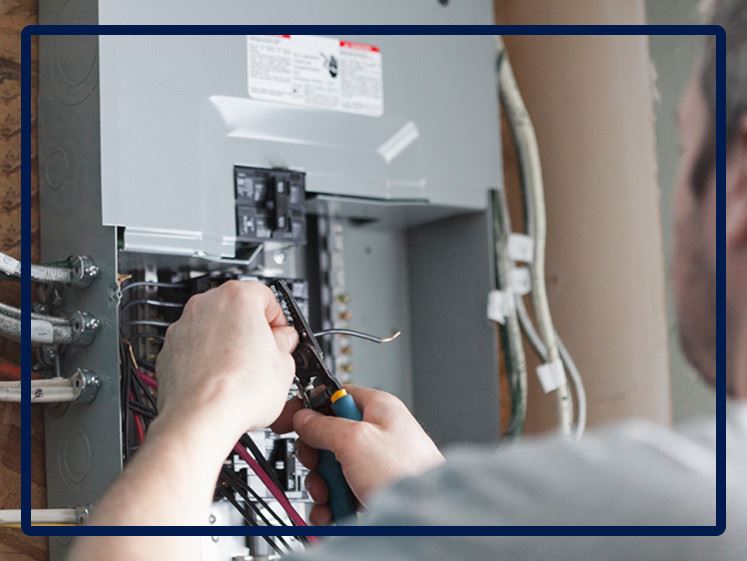 Electrical issues are a hassle. Call (425) 537-4575 or message us today to request an estimate for your lighting and electrical outlet needs.
Benefits of Electrical Repairs
AMS Electric, Heating & Cooling has extensive experience in completing all kinds of electrical repairs.
The important process of upgrading and enhancing your space's electrical system will offer benefits such as:
Making your interior brighter in important areas, which can enhance your comfort and quality of life
Improving the functionality of your system, which enables you to confidently utilize your space exactly as you desire
Enhancing your peace of mind by rectifying issues and ensuring your electrical system meets important safety standards
Decreasing your environmental impact and energy costs due to the installation of lighting that is more sustainable and consumes less energy
Dedication to Service & Quality
At AMS Electric, Heating & Cooling, it is our pleasure to serve the residents of Kirkland, WA and surrounding areas. We are passionate about providing the best service, outcomes, and experience as we address your electrical repair needs. We truly focus on meeting the needs of every customer, and you can be confident that the entire experience will be customized to address your specific needs. Our licensed electricians will give you peace of mind and ensure that you will be completely satisfied with prompt, reliable delivery of high-quality work.
At AMS Electric, Heating & Cooling, we are proud of our reputation as an honest, reliable company.
Call us at (425) 537-4575 or contact us online to get started with our quality electrical repair services in Kirkland & the surrounding areas.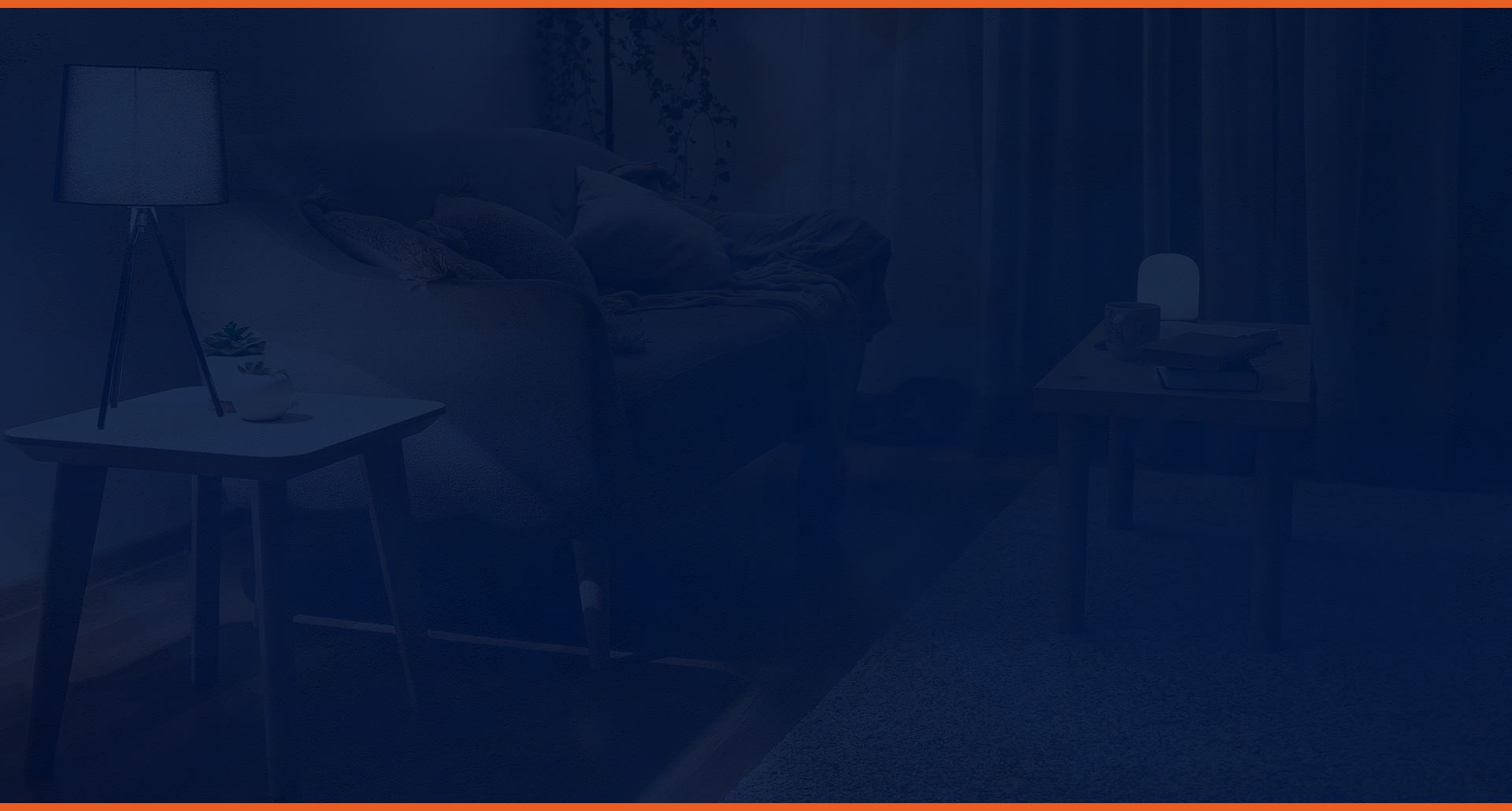 Make the Bright Choice with AMS Electric
Honest, Transparent Pricing

Open communication is the key to a professional relationship. We make sure you have all the information up front so there are no surprises when the job is complete.

18+ Years of Industry Experience

AMS Electric owner, Aaron Smith, has the know-how and experience to solve any electrical problem quickly, honestly, and professionally.

Professional, Uniformed Technicians

Your home is your biggest investment. We provide a white glove service to make sure your comfortable throughout our service.
I am so relieved to have found AMS electrical!

"I am so relieved to have found AMS electrical!"

- Felipe Ospina. A very satisfied customer.

A+ all around!

"Outstanding service at a fair price. A+ all around. Highly recommended. I will absolutely hire him again."

- Liam K.

Great job!

"Kenan did a great job. He explained everything thoroughly and made sure I understood what was going on and what my options were. He was very courteous and friendly."

- Renee R.

Definitely use them again!

"They were fast, and professional answered all my questions and did a terrific job."

- Gary C.

Wow, I'm impressed!

"I called AMS for a second time in 2022 when it was time to upgrade my electric service and install a new panel. They handled all of the work (permits, installation, and service upgrade) quickly and efficiently."

- Michelle H.
Getting Started is Easy
Call us at

(425) 537-4575

or fill out the form below