Kirkland EV Charger Installation
Residential Electric Vehicle Circuits
As more and more people buy energy-efficient vehicles, the demand for electric vehicle (EV) chargers is steadily rising. Although many of these vehicles can be charged slowly using your garage outlets and equipment that came with the vehicle, premium chargers (level-2 EV chargers) are a quicker and more efficient option. They are also more convenient than having to rely on your local charging stations.
If you're looking to have an electric vehicle circuit installed on your property, then look no further than AMS Electric. We make it easy for you to charge your electric car or truck in your garage or carport.
Home EV Charger Installation in Washington
Generally speaking, you have 2 options for electric vehicle chargers. Level 1 chargers, which come standard with most electric vehicles. These will slowly charge your car, so most people only use them to charge their electric vehicles overnight. They rely on a standard home outlet and do not typically require additional installation. However, they may benefit from a dedicated circuit to avoid tripping your power.
Level 2 chargers are much faster than level 1 chargers but require an electrician. This is because they don't rely on a standard 3-prong outlet. Instead, level-2 EV chargers need a 240-volt circuit (and NEMA 14-50 outlet) to meet faster charging demands. Installing one of these EV circuits at home involves connecting your garage or parking area to your property's electrical panel and creating a circuit just for your car. This can require complex electrical wiring and system configuration, which is why it's important to hire an electrician like AMS Electric.
One of our Kirkland EV charger installation experts will work with you to determine the best location for your charging station and ensure that it meets all necessary safety standards as outlined by local and federal laws. We'll also help you choose the appropriate charger for your needs.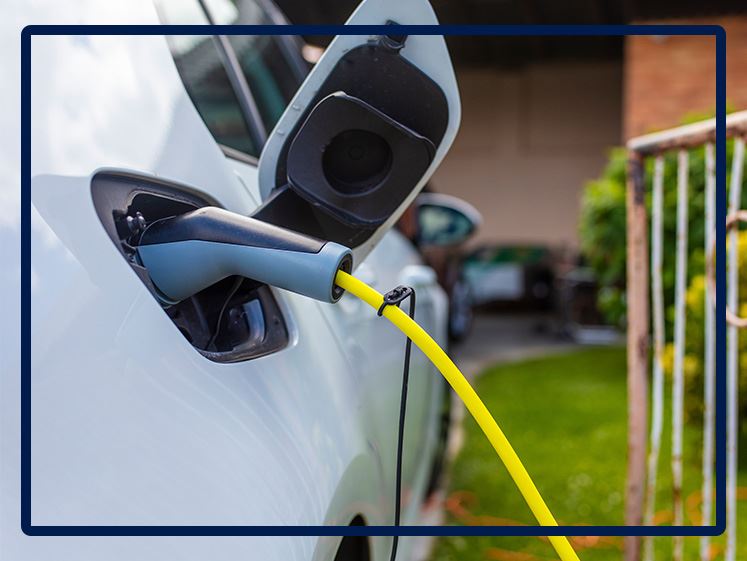 Call (425) 537-4575 or message us for a free EV charger installation estimate in Kirkland or a nearby community.
EV Charger Technicians Serving Kirkland, Puyallup, and Bonney Lake
With a personal EV charging station at your home, you'll enjoy the convenience of being able to charge your car, without having to wait as long as a standard level-1 charger. No more worrying about finding an available public charging station or wondering if you have enough charge for your next commute.
At AMS Electric, we're committed to providing high-quality and reliable residential EV charger installations.
Contact us today to learn more about how our Kirkland EV charger installation techs can help you make the switch to a level-2 electric vehicle charger.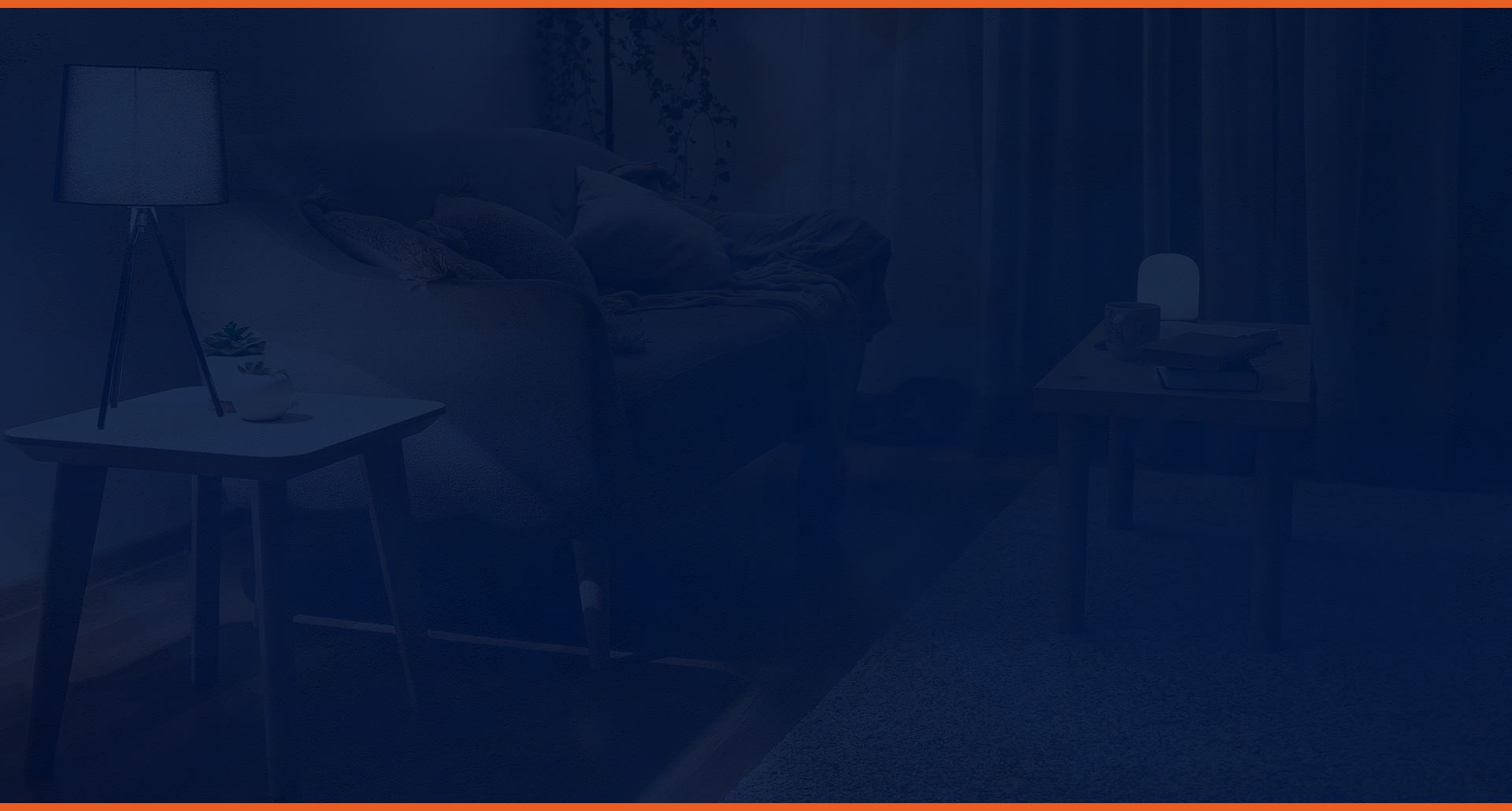 Make the Bright Choice with AMS Electric
Honest, Transparent Pricing

Open communication is the key to a professional relationship. We make sure you have all the information up front so there are no surprises when the job is complete.

18+ Years of Industry Experience

AMS Electric owner, Aaron Smith, has the know-how and experience to solve any electrical problem quickly, honestly, and professionally.

Professional, Uniformed Technicians

Your home is your biggest investment. We provide a white glove service to make sure your comfortable throughout our service.
Wow, I'm impressed!

"I called AMS for a second time in 2022 when it was time to upgrade my electric service and install a new panel. They handled all of the work (permits, installation, and service upgrade) quickly and efficiently."

- Michelle H.

Very personable!

"Kenan from AMS came out exactly when scheduled. He was very personable and was able to do our repairs during his visit."

- Andrea B.

Very impressed!

"The team was on-time, efficient, super nice, and really responsive to questions."

- Kristin A.

Honest work

"The electricians were very friendly, polite, and helpful."

- Kelly L.

Great job!

"Kenan did a great job. He explained everything thoroughly and made sure I understood what was going on and what my options were. He was very courteous and friendly."

- Renee R.
Getting Started is Easy
Call us at

(425) 537-4575

or fill out the form below