Electrical Services How can we help you?
Electricity is fundamental to almost everything that goes on in your home—running your air, your heating, your appliances, your fixtures, your work equipment, and your personal electronics. When you experience electrical issues, it can seriously disrupt the day-to-day activities of everyone in your household. It can even put you and your family in danger. Ignoring electrical problems or leaving them unsolved could jeopardize your safety. In the summer, it doesn't take a long time for your home to heat up to unsafe temperatures. Furthermore, seemingly small electrical issues can also cause fires.
If you suspect that your electrical system isn't quite working like it used to, quick action is the best solution. AMS Electric provides quality electrical repairs, installations, and upgrades that will have your home operating at its maximum efficiency.
Contact our office if you need a new electrical services in Kirkland or a surrounding area.
Licensed Electricians Serving Kirkland, Puyallup, and Bonney Lake
These days, people can find all kinds of DIY instructions online. However, it's important to know that electricity is extremely dangerous when handled improperly. That's what sets fixing an electrical problem apart from fixing, say, a fence or a leaky faucet. If you don't truly know exactly what you're doing, fixing something on your own could lead to electrocution or cause a major fire in your home. Plus, you could end up spending a lot of time and money buying things you don't need or the wrong wires, supplies, and equipment.
Rest assured, all of our electricians have extensive training and experience that qualifies them to take care of your home's electrical problems. We'll get the job done safely, at an affordable cost, and with excellent customer service.
Our certified electricians have the skills and knowledge to handle all your electrical needs, including:
Generator replacement and installation
Breaker box replacement and installation
Media room and home server wiring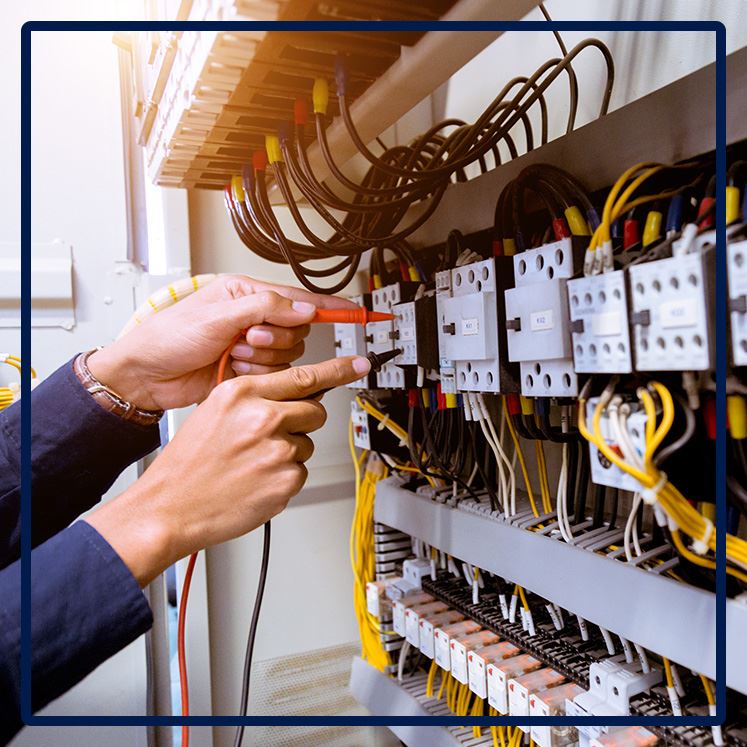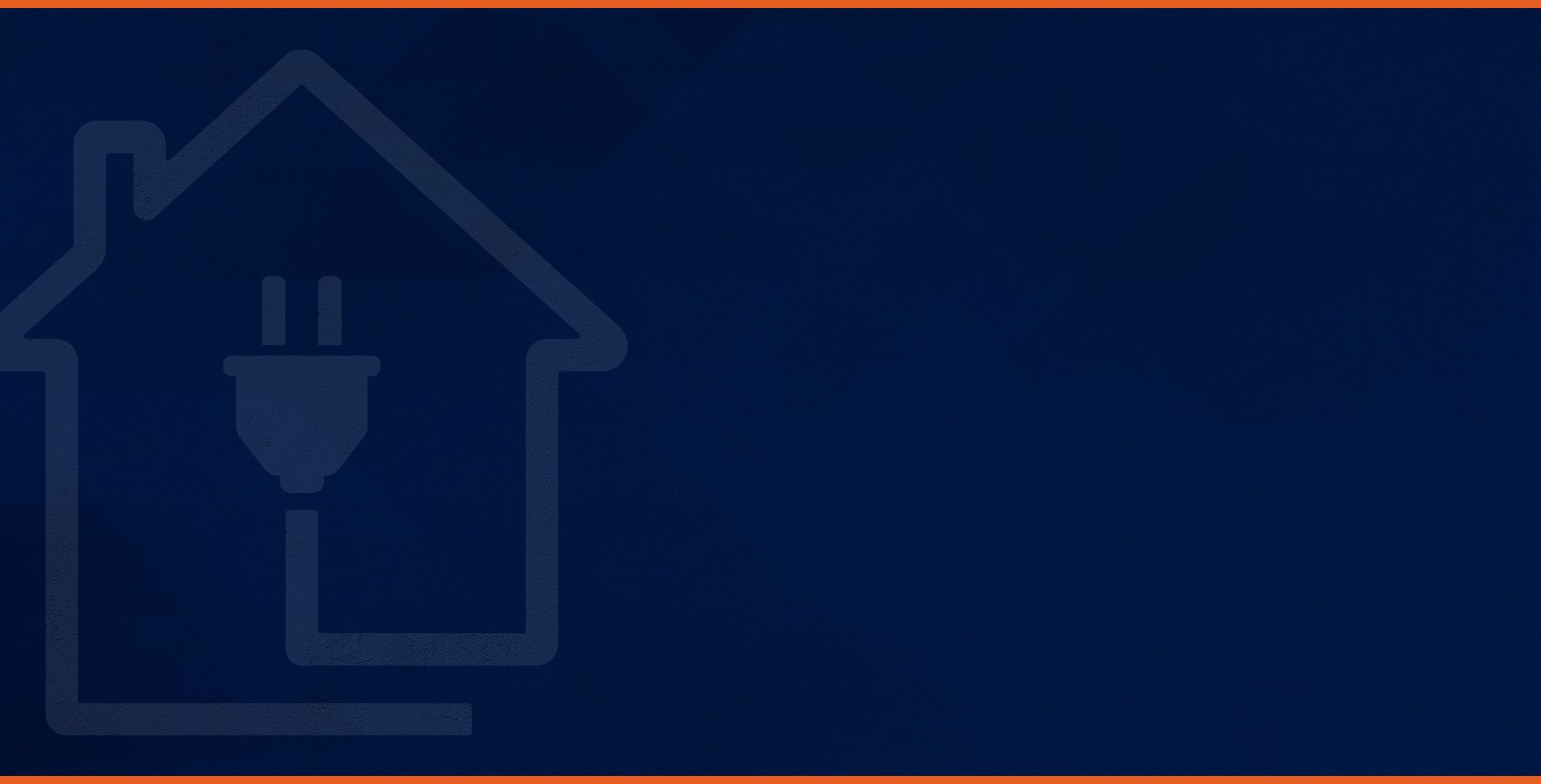 Honest, Transparent Pricing

Open communication is the key to a professional relationship. We make sure you have all the information up front so there are no surprises when the job is complete.

18+ Years of Industry Experience

AMS Electric owner, Aaron Smith, has the know-how and experience to solve any electrical problem quickly, honestly, and professionally.

Professional, Uniformed Technicians

Your home is your biggest investment. We provide a white glove service to make sure your comfortable throughout our service.

Locally & Family-Owned Business

We're proud to serve the local communities where we live! Get in touch today for all your electrical needs.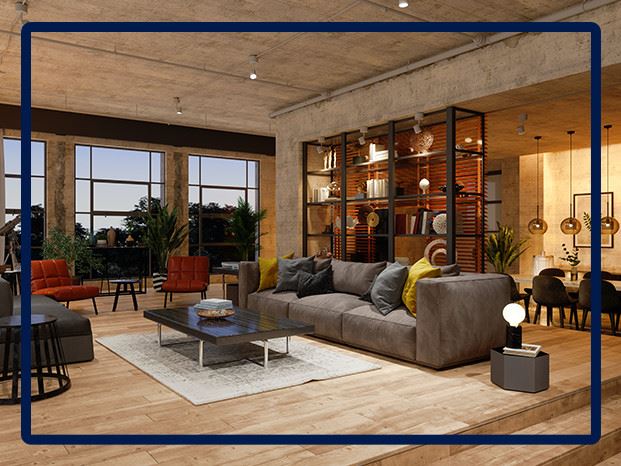 Trust AMS Electric with Your Home's Electrical Repairs and Installations
For your peace of mind, leave the electrical work to the certified specialists at AMS Electric. Our team of electricians has the experience it takes to tackle any issue you could encounter. We're fully licensed and insured, so you can trust that you're safe in our hands, no matter the complexity of the project or how serious the underlying issue is. Your family's safety and satisfaction matter most.
We value professionalism and customer satisfaction when providing any of our electrical services. Our technicians will treat your home like it's their own. We'll give you an honest estimate for the work needed, complete the repairs in an efficient manner, and take care of cleanup afterward. We'll have your electrical system up and running in no time.
Call (425) 537-4575 or message us online to request an inspection for any of our Kirkland electrical services.
Honest work

"The electricians were very friendly, polite, and helpful."

- Kelly L.

Very friendly!

"I met with two technicians, and both were able to explain the work needed to be done and gave me good options to execute it. During the install time, the work was executed efficiently."

- Lu-Hiep P.

Wow, I'm impressed!

"I called AMS for a second time in 2022 when it was time to upgrade my electric service and install a new panel. They handled all of the work (permits, installation, and service upgrade) quickly and efficiently."

- Michelle H.

Definitely use them again!

"They were fast, and professional answered all my questions and did a terrific job."

- Gary C.

Very impressed!

"The team was on-time, efficient, super nice, and really responsive to questions."

- Kristin A.