Dedicated Circuits in Kirkland, WA
Residential Dedicated Circuit Installation and Repairs
Are you wondering if you need a dedicated circuit in your home? These are electrical circuits that serve only one appliance or electrical fixture, or a specific set of them. This means that the circuit is not shared with most of the other devices or outlets in your home. Dedicated circuits are normally required by the National Electrical Code (NEC) for certain high-powered appliances, such as electric ovens, dryers, and HVAC units.
Dedicated circuits are an important part of any residential electrical system. By ensuring that high-powered appliances have their own individual circuits, you can improve the overall safety, convenience, and efficiency of your home. If you're unsure of whether you need a new dedicated circuit or if you need a repair on an existing one, AMS Electric is here for you.
Call our Kirkland dedicated circuit electricians at (425) 537-4575 or message us online to request an estimate!
Washington Dedicated Circuit Services
There are many benefits to having one or more dedicated circuits in your home. First of all, and perhaps most importantly, they safely reduce the risk of overloading your electrical system and causing a fire. Relatedly, it also means that you won't have to worry about tripping breakers or losing power when using multiple devices at once. Dedicated circuits can also improve the efficiency of your appliances by providing them with consistent power without interference from other devices.
Appliances that may require dedicated circuits include:
Electric ovens/ranges
Refrigerators/freezers
Dishwashers
Garbage disposals
Washing machines
Dryers
Air conditioners
Heat pumps
Furnaces
It's important to note that not all these appliances will require their own dedicated circuit. It depends on their power requirements and the specific wiring setup of your home. One of our licensed electricians can inspect your home and determine which appliances or rooms need dedicated circuits.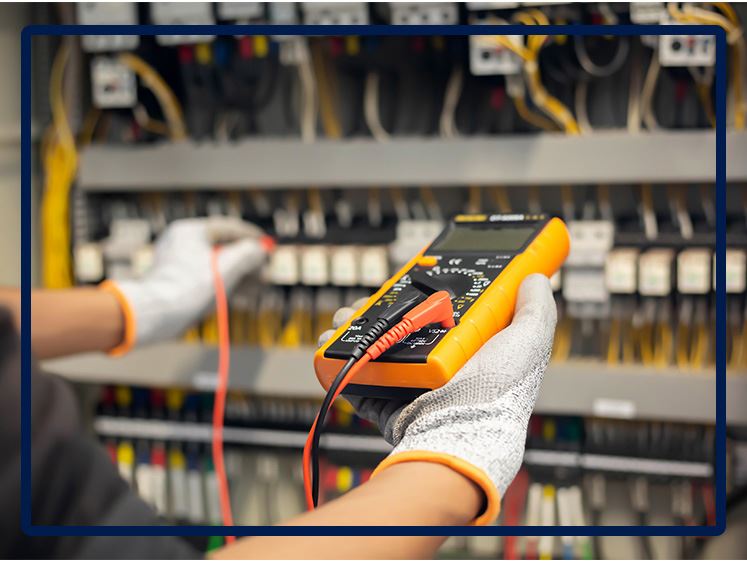 Electrical issues are a hassle. Call (425) 537-4575 or message us today to request an estimate for your lighting and electrical outlet needs.
Dedicated Circuit Technicians in Kirkland, Puyallup, and Bonney Lake
Installing a dedicated circuit involves running new wiring from your electrical panel to the location that needs it. The wiring is then connected to its own individual breaker in the panel. This ensures that if there's ever an issue with an appliance or fixture, only that specific breaker will trip.
It's extremely important to have an electrician perform this kind of work for you. Electric work can be dangerous, and a licensed technician can ensure that everything is up to code and safe for long-term use.
If you need a dedicated circuit installed, repaired, or upgraded, contact our Kirkland dedicated circuit technicians today.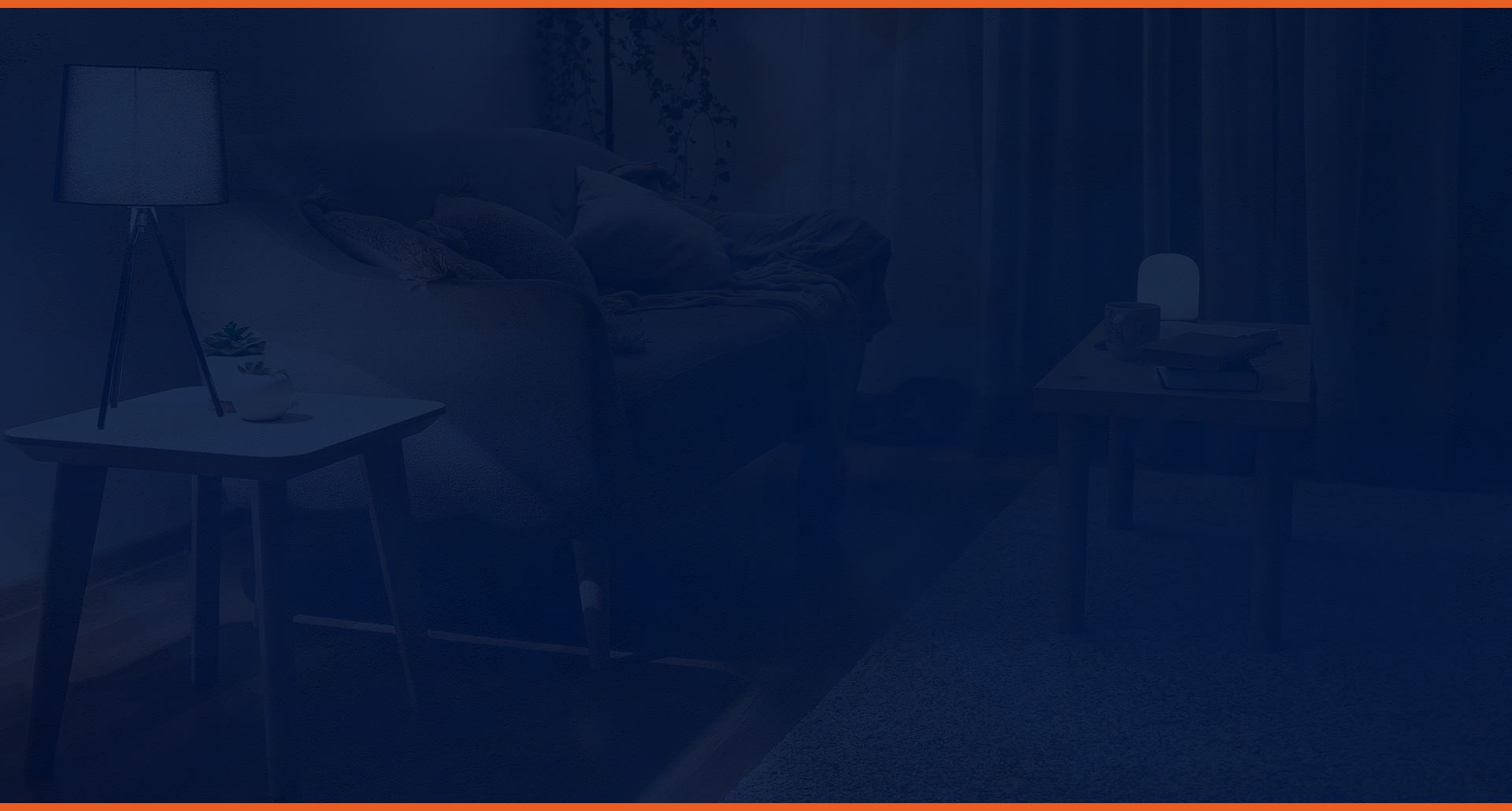 Make the Bright Choice with AMS Electric
Honest, Transparent Pricing

Open communication is the key to a professional relationship. We make sure you have all the information up front so there are no surprises when the job is complete.

18+ Years of Industry Experience

AMS Electric owner, Aaron Smith, has the know-how and experience to solve any electrical problem quickly, honestly, and professionally.

Professional, Uniformed Technicians

Your home is your biggest investment. We provide a white glove service to make sure your comfortable throughout our service.
Definitely use them again!

"They were fast, and professional answered all my questions and did a terrific job."

- Gary C.

Honest work

"The electricians were very friendly, polite, and helpful."

- Kelly L.

A+ all around!

"Outstanding service at a fair price. A+ all around. Highly recommended. I will absolutely hire him again."

- Liam K.

I am so relieved to have found AMS electrical!

"I am so relieved to have found AMS electrical!"

- Felipe Ospina. A very satisfied customer.

Very personable!

"Kenan from AMS came out exactly when scheduled. He was very personable and was able to do our repairs during his visit."

- Andrea B.
Getting Started is Easy
Call us at

(425) 537-4575

or fill out the form below