Electric Panel Installation in Kirkland, WA
Your electric panel regulates all the electricity in your home. It's responsible for managing your circuits and protecting them from being overloaded. However, as your home gets older, your electric panel could have a hard time keeping up with your family's increased electric demands. This can lead to all sorts of problems, including frequent tripping, flickering, and even malfunctioning. Some of these problems can get worse over time and even cause a hazard, putting you and your family at risk. For example, a breaker that fails to trip can cause shock or lead to a fire or melted wires. AMS Electric provides electric panel repair, installation, and upgrade services to keep your running efficiently and safely.
If you are having issues with your electric panel, fuse box, or circuit breaker, contact AMS Electric. We can help you isolate the problem and determine the extent of the repairs or upgrades that you need to make. Rest assured, we believe in honest service and quality workmanship. We won't suggest an electric panel replacement if your current panel works just fine and is more than enough to handle your home's electricity needs. Sometimes a simple repair is all you need to get your home's electricity system back up and running as it should. However, if you do need an upgrade, we'll tell you your options and will carry out the project in a timely manner.
Do You Need a New Electric Panel?
Signs of Electric Panel and Breaker Problems
Age is one of the biggest factors when it comes to breaker problems. Electric panels can last anywhere between 25-40 years, depending on the specific type of breaker you have, its efficiency, and the quality of its installation. Particularly old panels must also be upgraded to meet federal NEC standards.
Signs that it could be time for a repair or upgrade include:
Flickering lights
Problems running two appliances at once
Frequent breaker trips
Abnormal heat emitting from the breaker box (the area around your electric panel should not be warm)
Loud buzzing
If you remodel or add to your home, it's important to ask an electrician if you need a sub-panel. Sub-panels can be incorporated into your home to reduce the distance between a room or appliance and the main panel. These installations could reduce voltage drop, since the distance the current has to travel is significantly reduced. There are also built-in safety measures that will help prevent overloading your main panel.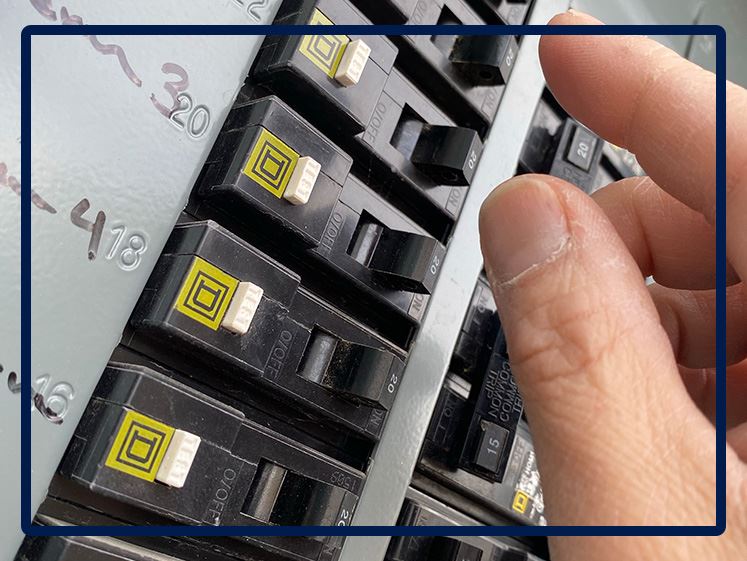 Electrical issues are a hassle. Call (425) 537-4575 or message us today to request an estimate for your lighting and electrical outlet needs.
Electric Panel Repairs and Upgrades in Kirkland, Puyallup, and Bonney Lake
AMS Electric company believes in building lifelong relationships through quality work and customer service. When you call us out for an inspection, you'll be helped by a licensed electrician with extensive training and experience. You can also have peace of mind knowing that we hold all our employees to the highest standard of professionalism.
Our team is respectful and will treat your home like it's their very own. We'll efficiently inspect your electrical panel, make any necessary repairs or upgrades, and clean up after ourselves once we're done. It'll be like we were never there—except for the fact that your electrical problems will now be resolved.
Call (425) 537-4575 to speak with a Kirkland electric panel installation expert.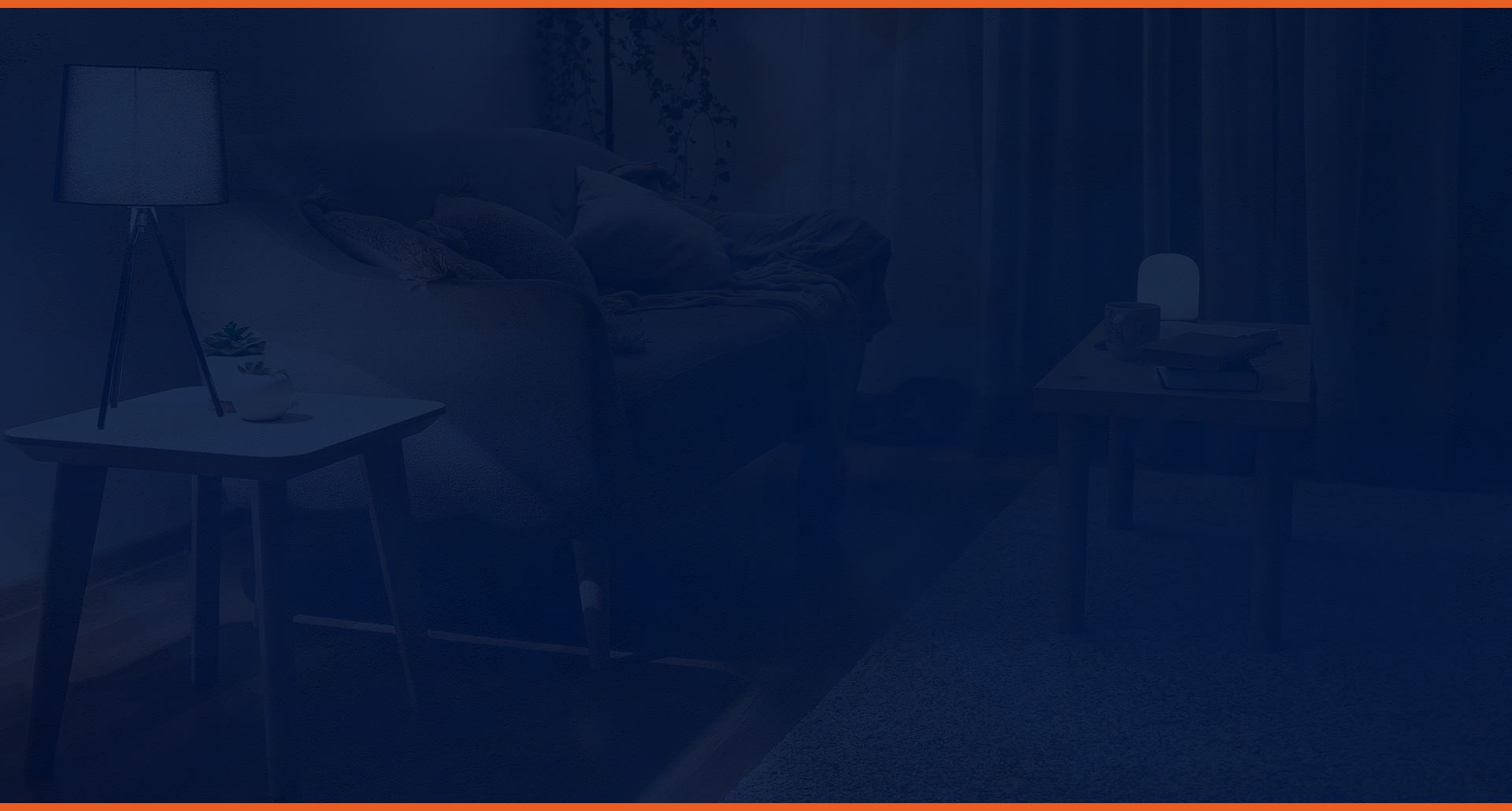 Make the Bright Choice with AMS Electric
Honest, Transparent Pricing

Open communication is the key to a professional relationship. We make sure you have all the information up front so there are no surprises when the job is complete.

18+ Years of Industry Experience

AMS Electric owner, Aaron Smith, has the know-how and experience to solve any electrical problem quickly, honestly, and professionally.

Professional, Uniformed Technicians

Your home is your biggest investment. We provide a white glove service to make sure your comfortable throughout our service.
Highly Recommended

"I can wholeheartedly recommend AMS Electric, they are responsive and do great work for a fair price."

- Matthew C.

Wow, I'm impressed!

"I called AMS for a second time in 2022 when it was time to upgrade my electric service and install a new panel. They handled all of the work (permits, installation, and service upgrade) quickly and efficiently."

- Michelle H.

Honest work

"The electricians were very friendly, polite, and helpful."

- Kelly L.

Great job!

"Kenan did a great job. He explained everything thoroughly and made sure I understood what was going on and what my options were. He was very courteous and friendly."

- Renee R.

Above and beyond

"We hired AMS for a few electrical needs in our old home and the team has gone above and beyond for us every single time."

- Caroline H.
Getting Started is Easy
Call us at

(425) 537-4575

or fill out the form below