Smoke Detector Installation & Repair in Kirkland
Are You Looking for Smoke Detector Repair?
Smoke detectors are an essential part of every home safety plan. Early detection of smoke and fire can prevent tragic losses of life and property. AMS Electric offers professional smoke detector installation and repair services in Kirkland and throughout Seattle area. We will help you find the right smoke detector for your home and make the installation quick and easy.
---
Need smoke detector installation or repair services? Call (425) 537-4575 or message us today to request an estimate today.
---
What Are the Different Types of Smoke Detectors Install & Repair?
There are several types of smoke detectors available for homes. The type you choose will depend on your home layout and lifestyle. All smoke detectors require regular maintenance and testing to ensure they are working properly.
Types of smoke detectors:
Battery-operated smoke detectors
Hard-wired smoke detectors
Smoke detectors with built-in HEPA filters
Dual-purpose smoke/CO detectors
Smoke detectors for homes with pets
Smoke detectors for homes with historical fire risks
Our technicians at AMS Electric can install and repair all types of smoke detectors. We will help you choose the best smoke detector for your home and make the process quick and easy.
We also provide battery changes and smoke detector testing services to ensure your home is protected.
Smoke Detector Battery Changes in Seattle
Smoke detectors need new batteries every year. The amount of time a smoke detector battery lasts depends on the type of smoke detector and the temperature in your home. When the battery begins to weaken, the smoke detector will malfunction or stop working completely. Our technicians will come to your home, change the batteries in your smoke detectors, and make the process quick and easy.
Contact AMS Electric for professional smoke detector installation, repair, and battery changes in Kirkland and the surrounding areas. We will make sure your home is protected from smoke and fire hazards.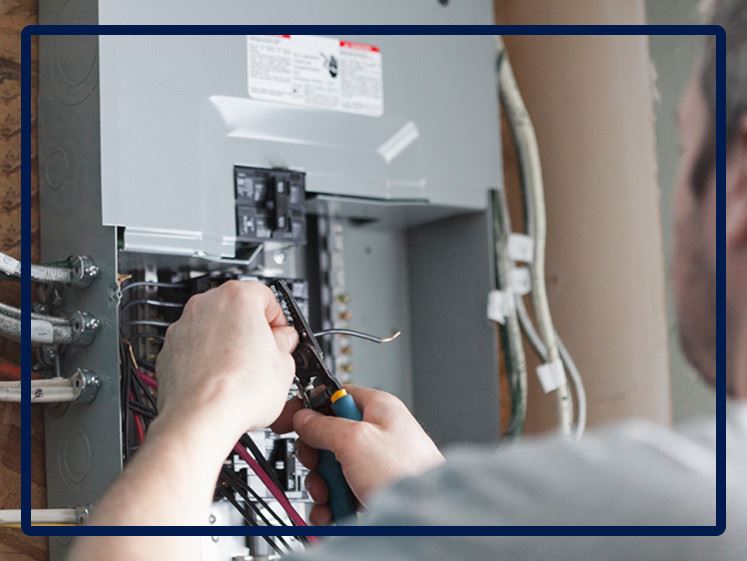 Electrical issues are a hassle. Call (425) 537-4575 or message us today to request an estimate for your lighting and electrical outlet needs.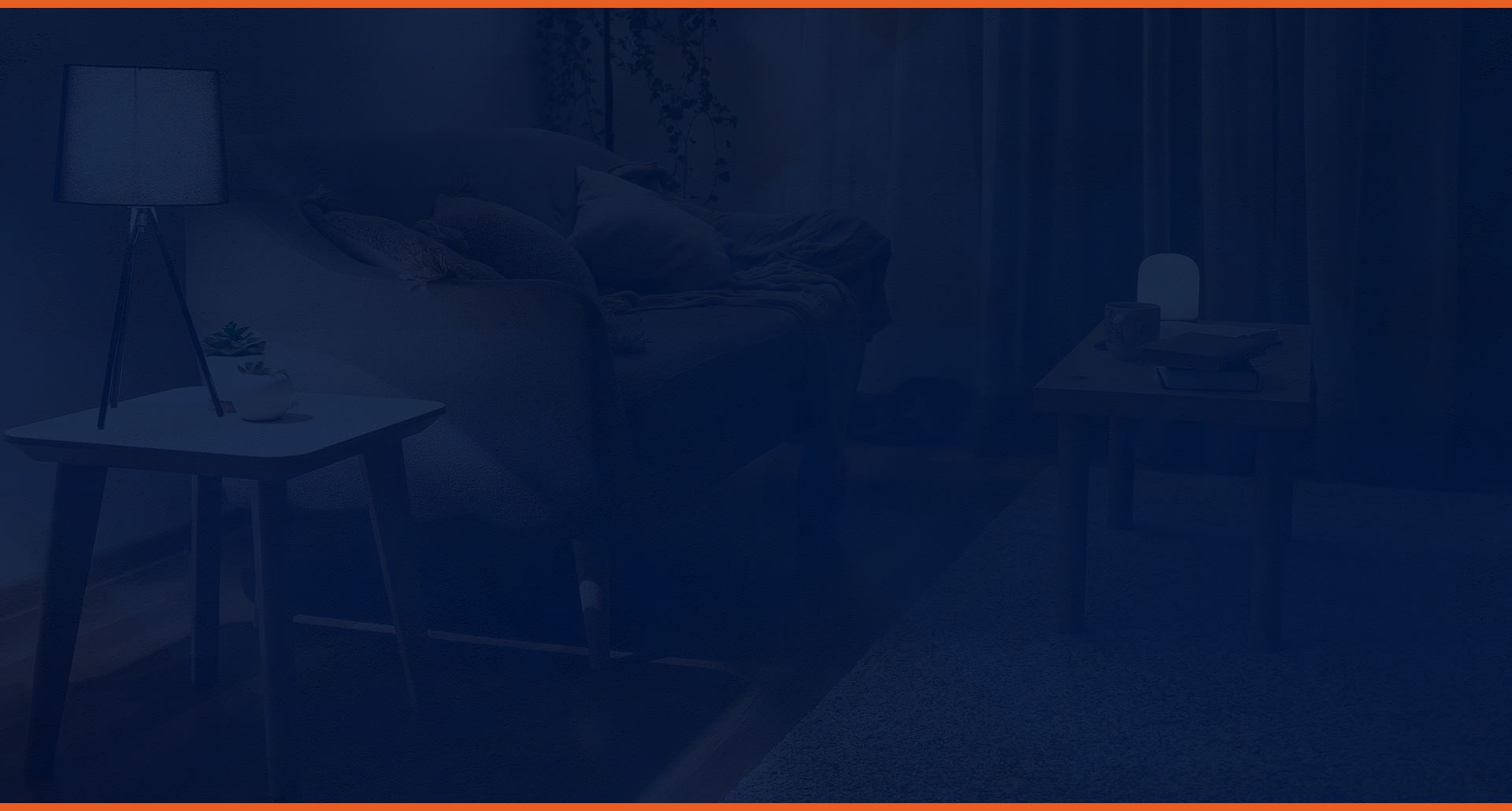 Make the Bright Choice with AMS Electric
Honest, Transparent Pricing

Open communication is the key to a professional relationship. We make sure you have all the information up front so there are no surprises when the job is complete.

18+ Years of Industry Experience

AMS Electric owner, Aaron Smith, has the know-how and experience to solve any electrical problem quickly, honestly, and professionally.

Professional, Uniformed Technicians

Your home is your biggest investment. We provide a white glove service to make sure your comfortable throughout our service.
Wow, I'm impressed!

"I called AMS for a second time in 2022 when it was time to upgrade my electric service and install a new panel. They handled all of the work (permits, installation, and service upgrade) quickly and efficiently."

- Michelle H.

Very friendly!

"I met with two technicians, and both were able to explain the work needed to be done and gave me good options to execute it. During the install time, the work was executed efficiently."

- Lu-Hiep P.

Highly Recommended

"I can wholeheartedly recommend AMS Electric, they are responsive and do great work for a fair price."

- Matthew C.

Great job!

"Kenan did a great job. He explained everything thoroughly and made sure I understood what was going on and what my options were. He was very courteous and friendly."

- Renee R.

Very impressed!

"The team was on-time, efficient, super nice, and really responsive to questions."

- Kristin A.
Getting Started is Easy
Call us at

(425) 537-4575

or fill out the form below