MEASURES TO SUPPORT ACCESSIBILITY
AMS Electric & HVAC takes the following measures to ensure accessibility of this website:
Include accessibility as part of our mission statement.
Include accessibility throughout our internal policies.
Integrate accessibility into our procurement practices.
Provide continual accessibility training for our staff.
Assign clear accessibility goals and responsibilities.
Employ formal accessibility quality assurance methods.
Conformance Status
The Web Content Accessibility Guidelines (WCAG) defines requirements for designers and developers to improve accessibility for people with disabilities. It defines three levels of conformance: Level A, Level AA, and Level AAA. AMS Electric & HVAC is partially conformant with WCAG 2.1 level AA. Partially conformant means that some parts of the content do not fully conform to the accessibility standard.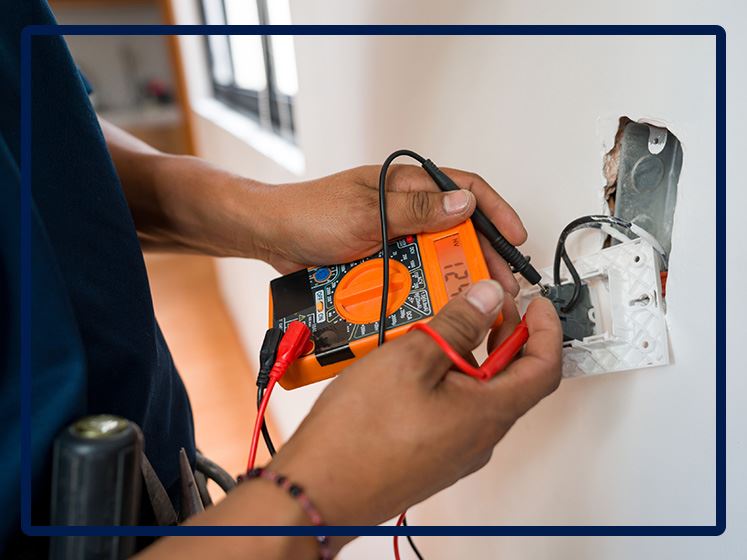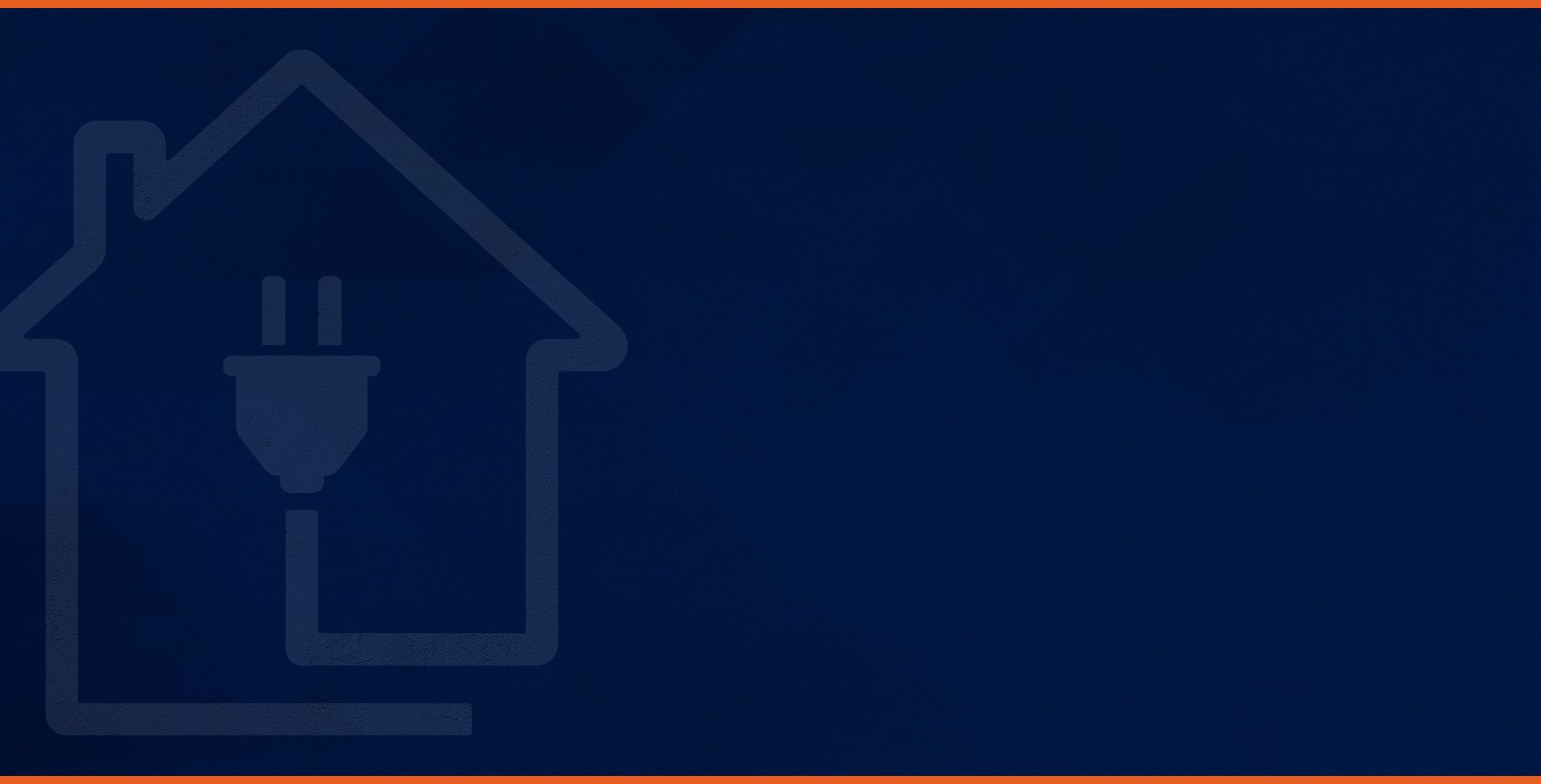 Honest, Transparent Pricing

Open communication is the key to a professional relationship. We make sure you have all the information up front so there are no surprises when the job is complete.

18+ Years of Industry Experience

AMS Electric owner, Aaron Smith, has the know-how and experience to solve any electrical problem quickly, honestly, and professionally.

Professional, Uniformed Technicians

Your home is your biggest investment. We provide a white glove service to make sure your comfortable throughout our service.

Locally & Family-Owned Business

We're proud to serve the local communities where we live! Get in touch today for all your electrical needs.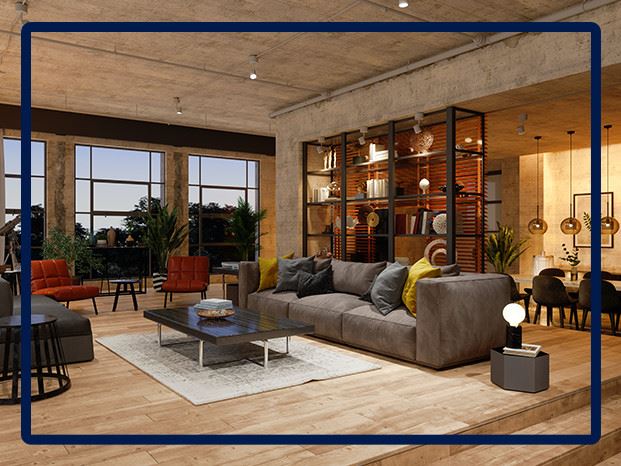 We welcome your feedback on the accessibility of AMS Electric & HVAC. Please let us know if you encounter accessibility barriers on AMS Electric & HVAC:
Phone: (425) 537-4575
E-mail: Contact Us
Postal Address: Kirkland, WA 98033
We try to respond to feedback within 2 business days.
TECHNICAL SPECIFICATIONS
Accessibility of AMS Electric & HVAC relies on the following technologies to work with the particular combination of web browser and any assistive technologies or plugins installed on your computer:
These technologies are relied upon for conformance with the accessibility standards used.
LIMITATIONS AND ALTERNATIVES
Despite our best efforts to ensure accessibility of AMS Electric & HVAC, there may be some limitations. Below is a description of known limitations, and potential solutions. Please contact us if you observe an issue not listed below.
Known limitations for AMS Electric & HVAC:
Comments from users: Uploaded images may not have text alternatives because we cannot ensure the quality of contributions. We monitor user comments and typically repair issues within 10 business days. Please email us and let us know about the issue if you encounter an issue.
Archived Documents: Might not work with current assistive technologies because they use outdated technologies that do not support accessibility. We convert documents to new formats upon request within 3 business days. Please contact us for support.
ASSESSMENT APPROACH
AMS Electric & HVAC assessed the accessibility of AMS Electric & HVAC by the following approaches:
A+ all around!

"Outstanding service at a fair price. A+ all around. Highly recommended. I will absolutely hire him again."

- Liam K.

I am so relieved to have found AMS electrical!

"I am so relieved to have found AMS electrical!"

- Felipe Ospina. A very satisfied customer.

Very friendly!

"I met with two technicians, and both were able to explain the work needed to be done and gave me good options to execute it. During the install time, the work was executed efficiently."

- Lu-Hiep P.

Definitely use them again!

"They were fast, and professional answered all my questions and did a terrific job."

- Gary C.

Highly Recommended

"I can wholeheartedly recommend AMS Electric, they are responsive and do great work for a fair price."

- Matthew C.